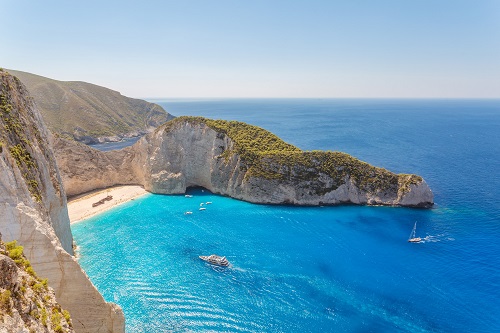 The world out there is beautiful, so why not explore its beauty? To have a tour or a vacation for any place in the world you need to have an entry permit. So, some countries require the tourists or foreign nationals to apply before leaving their country, whereas other countries approve a 'Visa On Arrival'.
Tourist visas are approved depending on the reason for visit, duration of visit and other factors. The rules, regulations, application requirements and procedures differ from one country to the other. There are many categories in Visit Visa application. Some of the common ones include Tourist Visa and Family Visitor Visa.
Applying for a visa can be intimidating. With an endless list of rules to follow and documentation, it can become overwhelming. "Crystal Sky Line" will help you with a timely tourist visa application & documentation service. All you do is choose a country, state us the purpose and we'll take care of the complete processing formalities.
So, boost your chances of travel visa application through us. Our service is prompt, honest, and professional. We assure you the best possible solutions, specialized consultation and answers to all your queries. Finally, we can say that there are cent percent chances of your visa success by applying through us.