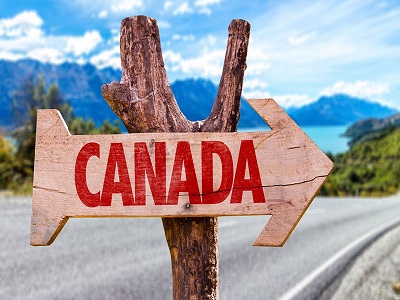 Canada gives the best opportunities for migration for skilled workers. Since 2015, Canada express entry has become the most popular immigration pathway for skilled workers. The Canadian government, through this program, aims to attract qualified personnel to various provinces in Canada.
The express entry program is a point-based system. At Crystal Sky Line Immigration, we have licensed and experienced Canadian immigration consultants. Our role is to help you understand this pathway and secure a successful application through our expertise.
We offer a limited but well-managed product portfolio that delivers targeted results and exceptional customer satisfaction. we offer services in these categories:
Federal Express Entry 
Provincial Nomination Program
Atlantic Immigration Pilot Program
Quebec skilled worker program
Family/Spouse Sponsorship
Why should you move from Dubai to Canada?
Great Job Opportunities
Free Health Care
Good Quality of Life
Tolerant Towards Immigrants
Freedom to Start a Business 
What are the Eligibility Requirements to Migrate to Canada?
You need a minimum score of 67 points out of 100  to be eligible to apply for a immigration Canada PR under the Express Entry system. The maximum points you can obtain are as follows:
| | |
| --- | --- |
| Age | Maximum 12 points |
| Education | Maximum 25 points |
| Language Proficiency | Maximum 24 points (English and/or French) |
| Work Experience | Maximum 15 points  |
| Adaptability | Maximum of 10 points |
| Arranged employment | Additional 10 points (not mandatory) |
To see if you qualify, request for a FREE assessment with one of our immigration consultants today!