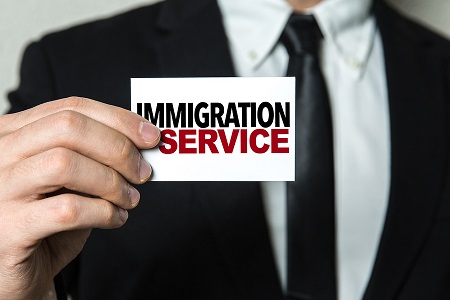 Crystal Sky Line Immigration is one of the leading names in UAE visa and immigration sector. We have made our niche market in the business by providing expert advice and immigration assistance for those aspiring to settle, work or study abroad. Our forte lies in providing proper guidance and step-by-step method following so that the client gets the complete knowledge on visa processing.
Our clients are our strength, we believe our clients are the hero of our success story & and the soul of our business. We are known for our speed, trust and expertise and are committed to do our best for your successful migration. We thoroughly study and prepare each case carefully, and present it to the immigration authorities in a way that best shows the merits of the candidate.
Our professionalism and diligence assures your successful migration. We believe in Team spirit and Team work; our experienced professional team @CSI provides:
Best in Class Service: Ask as many questions as you want, we will try and answer all your queries. We aim at helping you choose the best option for you and for us nothing less would do.
Prices That Suit Your Budget: Our pricing is very competitive and in sync with the prevalent rates in the global market. We even offer discounts to our customers from time to time to keep them coming back in the future. You can deal with us confidently as everything will be crystal clear and we never resort to any hidden charges.
Best in Class Communication: A dedicated case officer will be assigned to specifically handle your file; you can get all updates through them and they are going to guide you all the way to the end.
Our Mission: To continuously exceed expectations of our trusted clients and deliver premier, personalized advisory experience that is simple and results in empowering the clients and their families.
Our Vision: To give our clients what they deserve –  We endeavor to become a leader in providing mobility solutions to our clients. We aspire to expand the scope of our services by offering an integrated approach to counsel and create opportunities for those aiming of flourishing career prospects overseas.
Our Values: Honesty || Reliability || Excellence || Commitment || Efficiency