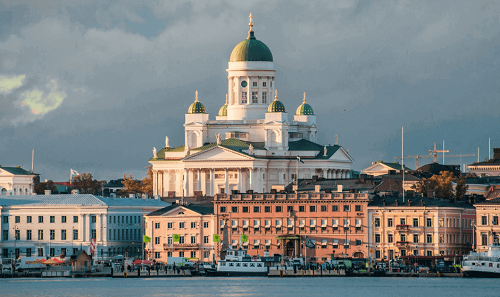 Every year the number of people willing to immigrate to Finland is growing rapidly. Finland is attractive to immigrants because of very high standards of living and social benefits.
Finland is famous for the one of the best education systems in the world, excellent ecology and high quality of healthcare.
Finnish people are known for their warm, friendliness, hospitable nature and honesty. Finland has consistently been at the top of the ranks of freedom of speech, democracy, and law. Finland is considered one of the most advanced countries in many areas of science and technology.
The country is full of contrast features: midnight sun and prolonged period of darkness, reserved country style life and a modern society and a beautiful mix of east and west.
Take our Finnish service packages to get a perfect suitable Finland visa for your migration to Finland. CSI with a decade of dedicated service in immigration, is determined to help people in visa process and documentation.
To see if you qualify, request for a FREE assessment with one of our immigration consultants today!