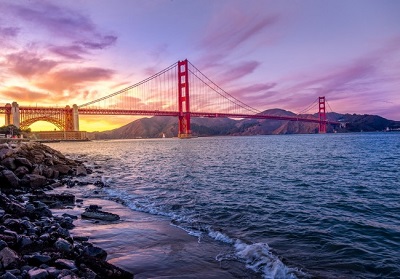 USA is one of the most developed countries of the world offering a whole lot of opportunities to people who have the skills for them. Being a young country, with great resources and massive land area, the United States was once regarded as the land of opportunity and it still maintains that status. Because of its financial stability, large middle class workers, many people come to America to study at its top universities or work as skilled professionals.
Are you looking for a permanent migration to the USA that will allow you to work, invest or live in any part of the country freely? Then you reached the right place. Crystal Sky Line has helped many individuals from the Middle East to realize the Great American Dream. Being the leading and most trusted US Immigration consultant in UAE. We deal in all types of US Immigration
Employment-based visas are given to applicants based on five specific categories including:
E1 Priority Workers: This category covers those with extraordinary ability, outstanding researchers and professors, and managers and executives for multinational companies.
E2: This category is open to persons of exceptional ability and professionals with advanced degrees; and to qualify, you need to have a job offer.
E3: This category is open to skilled and unskilled workers as well as professionals; and to qualify the applicant must have an approved petition filed by the prospective employer.
USA EB-5 Immigrant Investment Program
Immigrant investment visas are given to foreign nationals who intend to open new commercial enterprises that create jobs and otherwise benefit the US economy. To qualify, they must be willing to invest, without borrowing from a lending institution, $1 million or $500,000 in a high-unemployment area or a rural area. The qualifying immigrant must create at least ten full-time jobs within two years for US citizens or legal permanent residents.
Family Immigration USA
CSI is the right choice for a family immigration to the US as well and we also deal in Fiancé Visa and the US Spouse Visa categories as well. Contact us now to find out how efficiently we can get you the required US immigration in no time at all.
To see if you qualify, request for a FREE assessment with one of our immigration consultants today!